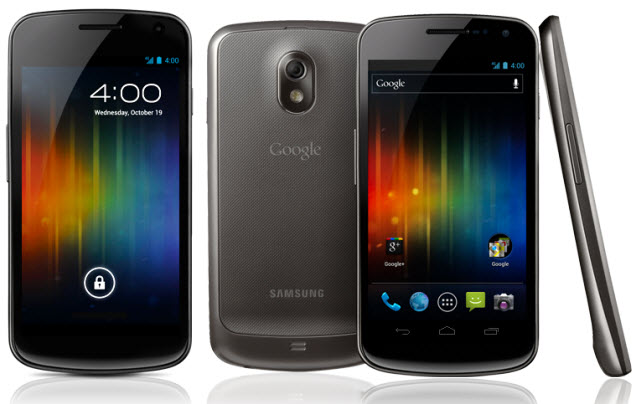 Galaxy Nexus. Is it really one of the best phones out there?
November 18, 2011
Since HTC didn't the release the Titan on T-mobile my last choice for a smartphone has been the Galaxy Nexus. I'm reluctant to get another Android phone. I've been burned by Android updates before and for some reason my phone runs great at first then down the line I start to notice little quirks such as crappy battery life and the spotty browser.
Galaxy Nexus Reviews are out
While there's lots of places to read the Galaxy Nexus reviews such as Engadget or Mashable there's only one man as picky as I am and that's Joshua Topolsky of The Verge. You can Read the Review Here.