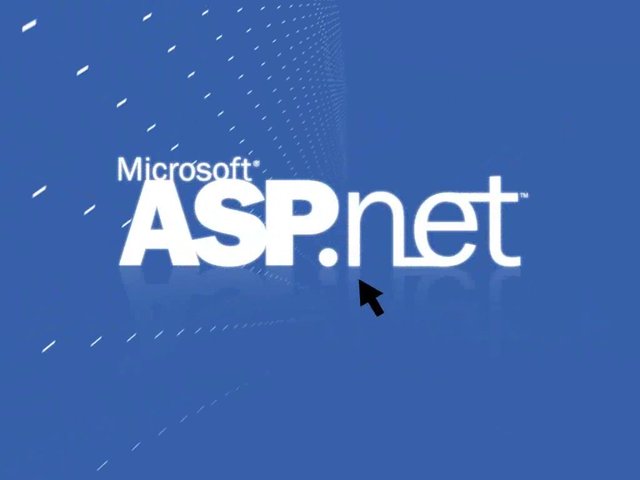 Back in the Saddle with Asp.net
January 14, 2012
Update
It's May 2012 and the projects keep coming in. While I had a few months of heavy Asp.net web development I've been focused on more PHP projects and a few Ruby on Rails projects.
My Twitter account has been left abandoned since January 6th and Google+ since December 31st. Santa got me a Lenovo 120e and Bryan's selfish self bought an 8gb ram upgrade and ssd. I'm rocking Visual Studio 2010 the pro edition with Git (thanks Ruby on Rails), and a custom color theme because it's easier on my eyes and frankly looks cool.
The last 2 years I cut back on Asp.net (I still worked on projects) and primarily focused on Ruby on Rails and some PHP. 2011 was the year of e-commerce, blogs, a CMS and a whole lot of E-Commerce SEO and PPC. 2012 is looking like an even crazier year with bigger and better projects.
Where do you find the time?
My hobby is learning as much about the Internet as I can. I love code, Internet Marketing comes natural and frankly I'm a genius with time management. You see… Star Trek has had a major influence on me. If you've never seen Star Trek the next generation I highly recommend that you watch at least the last 4 episodes of the 7th season. In the Star Trek Universe one of the messages that the show conveys is that humans constantly strive to better themselves. You see I have a fond memory of my father reading books about becoming a better person. You know those books that teach you confidence and the other load of crap those 5 dolloar books at the gas station sell you. I guess bettering myself has roots from my fathers genes and Star Trek just kicked them into gear is the way I interpret it.
Back to the reason behind the post
I've already stretched myself thin. It's Friday night at 2:30 a.m (I'm completely sober man). I decided to take a break on the back end of an Asp.net 4.0 application that is beyond anything I accomplished last year. Before I encrypt my Web.config file I decided to take a break and write a quick post with my usual taste of bad grammar and geek.
I'm going to be busy for awhile. Man this is going to be fun.