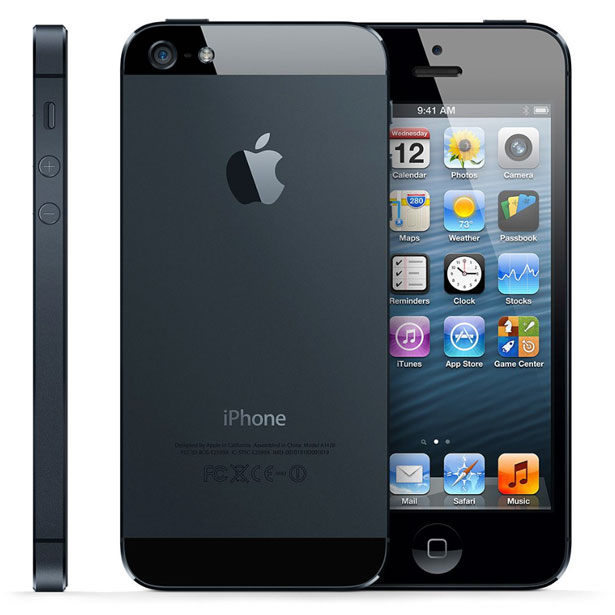 The iPhone on T-Mobile Was Rushed
May 26, 2013
I've been waiting for the iPhone on T-mobile since its launch in 2007. When the iPhone was finally announced on T-Mobile I felt as though a long awaited dream had come true. That along with my new found desire to cut my internet usage had made the iPhone an excellent choice for me at the time. After a month of use I have to say that I feel as though the iPhone was rushed and the 1700/2100 spectrum is not ready for the iPhone. Before you bash me keep in mind I've done everything from contacting T-Mobile to using the latest carrier hack to restoring my device to no avail. There's a serious issue with the signal strength indicator and the use of internet. The problem is that I can show full 4G strength and the internet won't work at all. I've use the speed test app and show less than 1Mb down even with a strong signal. Both me and my wife (who has the iPhone on T-Mobile) have had the same exact issue. In places where we know that we've had strong signal in the past such as my inlaws house or my childs school. The last draw for me was last week at one of my sisters High School graduation.
My sister Lindsay flew from Atlanta to see my sister Jessica's graduation. The fact that Lindsay was here was a surprise and I was tasked with texting my wife once I sat my mom down in the stadium. I use Google voice for everything. I had a strong signal with 4g and to my surprise the phone was useless. I couldn't text with Google Voice or even iMessage or regular text. I couldn't even call, luckily my oldest son (who I have the galaxy nexus to which is also on T-Mobile) was there and let me use his phone.
Since I'm over my 30 days with the phone I'm stuck with it and I decided to get my wife the Galaxy S4 and I ordered the Nexus 4 a few days ago. Through all of the waiting and rooting to get an iPhone on T-Mobile I thought that I was finally in luck but there's something fundamentally wrong with the iPhone because this issue happened on AT&T when the iPhone first launched. While I'm sad about the situation atleast I still have the phone and plan to use it once LTE rolls out to my kneck of the woods, but I can't trust the iPhone to work in situations where I need it the most. Thank God it wasn't an emergency or I would have been screwed.