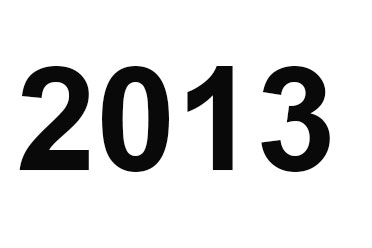 Winding Down 2013
December 17, 2013
In January I got a fantastic job. My boys played multiple sports and my daughter did her first solo with competition dance. I gained my first gray hair a Nexus 7 2013, a Nexus 4 a few Macbooks and X1 carbon. I switched from Windows to Mac OSX and back to Ubuntu and still can't make up my mind on which one that I like more. Oh yeah and I got an iPhone 5 on T-mobile finally. So basically I got some new gadgets, a great job and did the family thing. I took time off from the internet, wrote an SEO post and advanced my PHP skills. One thing I've learned is to never make a list of things that you plan on doing for the year like my what does 2013 have in store post. Mainly because life has so many turns and speed bumps that it's almost impossible to predict what you're going to accomplish.
While 2013 was good 2014 is going to be a year of big changes for me and my family. The rental agreement is up on our home and it's about time that I get a newer car. I've decided that I want to get a couple of certifications next year. The first that I'm working on is the Magento Developer certification then next I'm thinking about the Zend Framework cert. But only time will tell if I can accomplish both.
Let's see what what 2014 has in store for me and the Siegel family.