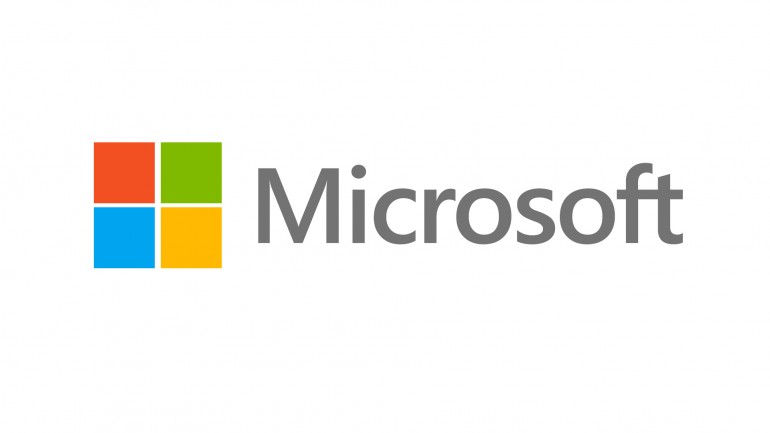 Microsoft the 90% Company
August 31, 2014
I've been on a Microsoft kick lately. Since Ballmer left (my perception) of the company has changed. Microsoft seemed to be "dead man walking". Holding onto their enterprise/business customers for growth while they lost out on the consumer. Since Nadella took reign I've noticed a change in perception. There was a point where I considered using Chrome OS as my driver until the cloud failed me.  Ballmer leaving the board of directors solidified my view of Microsoft looking to move on from the old guard. While the effort is there I still see Microsoft as a 90% company. What do I mean by 90% company?
Building Windows Phone Apps
I've built Android and IOS apps. I hate Java and cannot stand IOS7. I took the time to learn how to build Windows 8.1 apps. IMHO Microsoft has the best learning resources around but stupid me didn't read the full specs on building a Windows Phone app. My main machine is a Lenovo Yoga Pro 2. Which I still love. But it doesn't run Windows 8.1 pro. Guess what? In order to run the emulator to see what your app looks like (I know that you can run it on the phone) you need Windows 8.1 pro. That's what I mean by being a 90% company. There isn't a single mobile app platform that requires an upgraded version of the operating system in order to fully create an app. If I was fighting an uphill battle with a mobile platform that was the underdog I would want everyone to build apps no matter what version of Windows they were running. I would want 13 year old kids giving my platform a try, but if they don't run the pro version of my operating system they can't get the visual satisfaction because Microsoft wants to gouge every penny they can out of you.
Surface Pro 3
The Surface Pro 3 is an amazing piece of hardware/software. My dream of a tablet/laptop/desktop machine is finally here. It's thin and light (I'm going off of reviews I've read but take these points with a grain of salt because you know how I feel about tech reviewers). The dock which gives you the ability to plug in two monitors truly makes the machine a "must have" for me. But it's priced too high. The mid range model that most reviewers are recommending is $1,299. Which is not bad but you don't get the type cover/keyboard with it. That's priced at $130. While that's just a minor issue it's what I mean by 90% there. The type cover should be included. Why would I buy a $1,300 tablet? I could get an 8 inch full blown Windows 8.1 tablet for $200 bucks. I would only sacrifice the pen and screen size. Is $1,000 worth a pen and larger screen?
Being A Asp.net Web Developer
The sole reason why I primarily build websites with PHP is because getting a website up and running is easy. If you want a blog, cms or even ecommerce website there's a framework that can get the job done. Hosting the website is cheap and publishing it on the web is easy. I asked a Microsoft employee (pretty well-known one which I won't name here) that I wanted to build a blog using Asp.net MVC, which platform should I use. He emailed me with "WordPress". I was shocked and frankly a little let down because Microsoft has Orchard which has a blog plugin. This Microsoft employee has also built his own blog platform but suggested that I use WordPress. Microsoft has hands down the best documentation/learning resources/Development IDE's along with a powerful language (C#) to build behind. Microsoft is giving the developer 90% of what they need. Microsoft needs company sponsored platforms for the major types of websites people build. Blog. E-Commerce and CMS. While I think the CMS portion is covered (Orchard and Umbraco) E-Commerce is shit. There's one big player. Nopcommerce. The ugliest, half-baked E-Commerce solution I've ever seen. Not only is it ugly and half baked but they require badge ware. Which is adding a "powered by" at the footer of every page. Most of the Microsoft E-Commerce platforms I've seen require this. You don't get this in the PHP space. I see a major missed opportunity by not having a Microsoft backed "true" opensource E-Commerce platform. The ability to charge for additions like inventory tracking, ERP and other solutions enterprise companies need.
Despite these minor shortcomings 2015 is going to be the year Microsoft kicks ass. I'm rooting for them. What they've accomplished in the second half of 2014 so far is nothing short of amazing. I have hope for the new guard at Microsoft and wish they will keep the ball rolling and continue to improve.