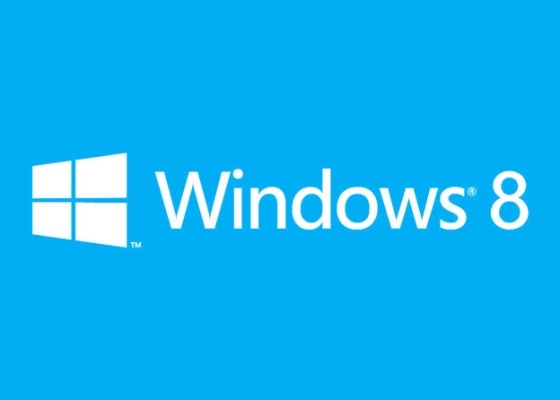 Giving Up on Windows
September 25, 2015
I loved my Surface Pro 3. I like Windows 10 but developers have moved on. The Windows store is sad. It's the same apps and games that the Windows 8.1 store had. I've been apart of the Insiders Preview of Windows 10 for Phones and have bricked my Lumnia 925 2 out of the 3 times I've updated it. Everywhere I turn developers are using Macs. I look at the Mac app store (not IOS) and I see console quality games, utilities and a variety of cool apps. It's nothing compare to the IOS App Store but if I want a good console quality game I can get it there.
I'm writing this post on a Macbook pro 2010 17 inch laptop that still runs like a champ through numerous OS updates. While the specs are older I'm happy using this machine. It's my rock. My Surface Pro 3 was supposed to be that rock but something is holding me back and I think it's the fact that I'm mentally done with Windows as my personal operating system. I've gone over many times how I switch operating systems all of the time because I'm a lover of tech, but within the last year alone I've seen the light. Living in Appleland works best for me. Microsoft is getting their act together but I think it's too little too late. I'm sick of being a beta tester for Microsoft (and recently Google). Apple's focus is on the user and providing that user with the best experience. I feel personally that Apple products merge real life with tech instead of a hidden agenda of pushing me towards services.
So I tip my hat to Microsoft. Windows 10 is fantastic but it's not for me. I'm looking for an ecosystem not an operating system. Thank you for the many years but I've spent my last dollar on Windows aka Microsoft. Thank you for the good times.