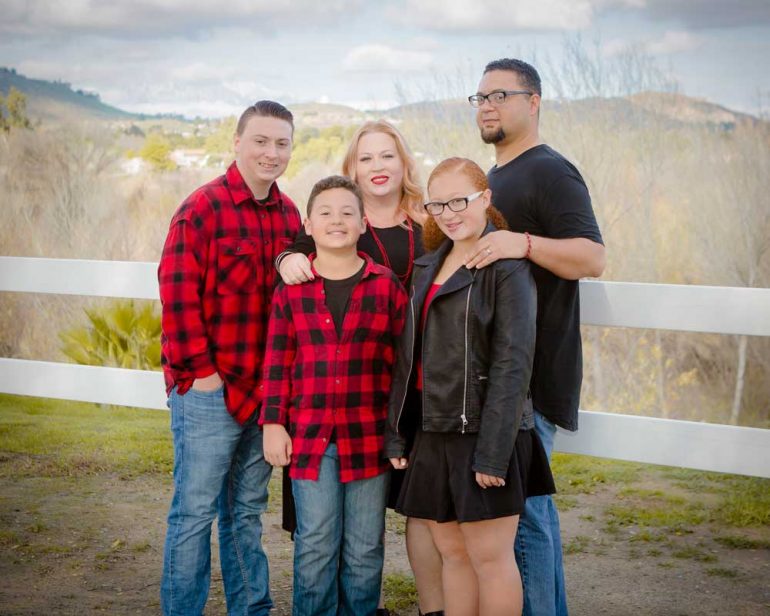 Work, Life and Priorities
May 1, 2017
So I haven't blogged in awhile. I used to feel guilty for not posting but honestly I don't. I have 3 kids. 2 are in sports and one is old enough to drive. I can honestly say that right now is the best time of my life. I'm sitting back and enjoying the music for lack of a better term.
I quit smoking cigarettes (4 months), exercise  and got a new car. I'm all in on Apple. I finally got the watch and the new 7 plus while I'm still rocking my old 2010 17 inch Macbook pro. I just got the Nintendo Switch (another reason I'm not posting), which I'll write a dedicated post about later.
I'm still in love with PHP. I've given every Javascript framework a try and even did some .Net stuff (core and MVC 5) but PHP is my preferred language. Right now I'm moving my big work app into CakePhp from Laravel. Yeah I know everyone is doing Laravel now. I hope to do a post on that once I get the app finished.
I'm still on the hunt for my Javascript framework. Recently, I came across this talk. "Javascript is a buffet and not the enemy." Take a look at it. It changed my whole perspective. Especially about this Javascript craze and what's expected from developers in general.
Well that's all that I have for now. Back to watching Softball with my daughter.