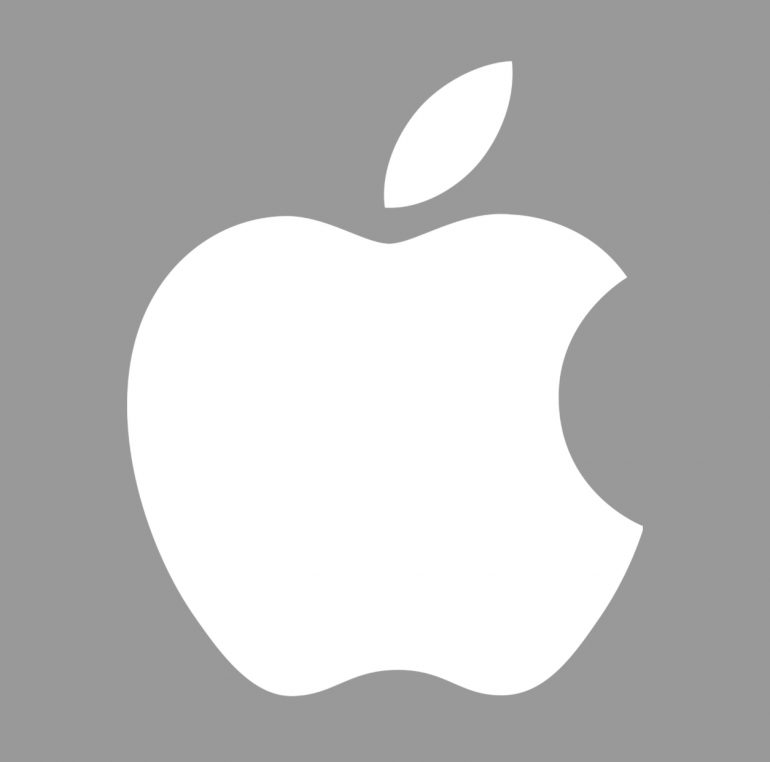 Living in Appleland in 2018
July 14, 2018
This is going to be a very short post. This is a littl mini update on a series of articles I wrote about buying and using Apple only products. I have to say that for the first time I'm not only happily living in Appleland in 2018 but I have no interest in upgrading my current Apple gear with the new and shiny. Right now I'm rocking,
2015 & 2010 MacBook Pro 15 & 17 inch
Ipad pro 10.5 lte 64gb
Iphone 7plus 256gb
Apple Watch Series 1 42mm
While IOS 11 had its bugs none of them equaled a good day with Android.